Attack Them
NOTE: Google Chrome DOES NOT support WebGL games. Kindly play the game in Mozilla Firefox for best gameplay experience.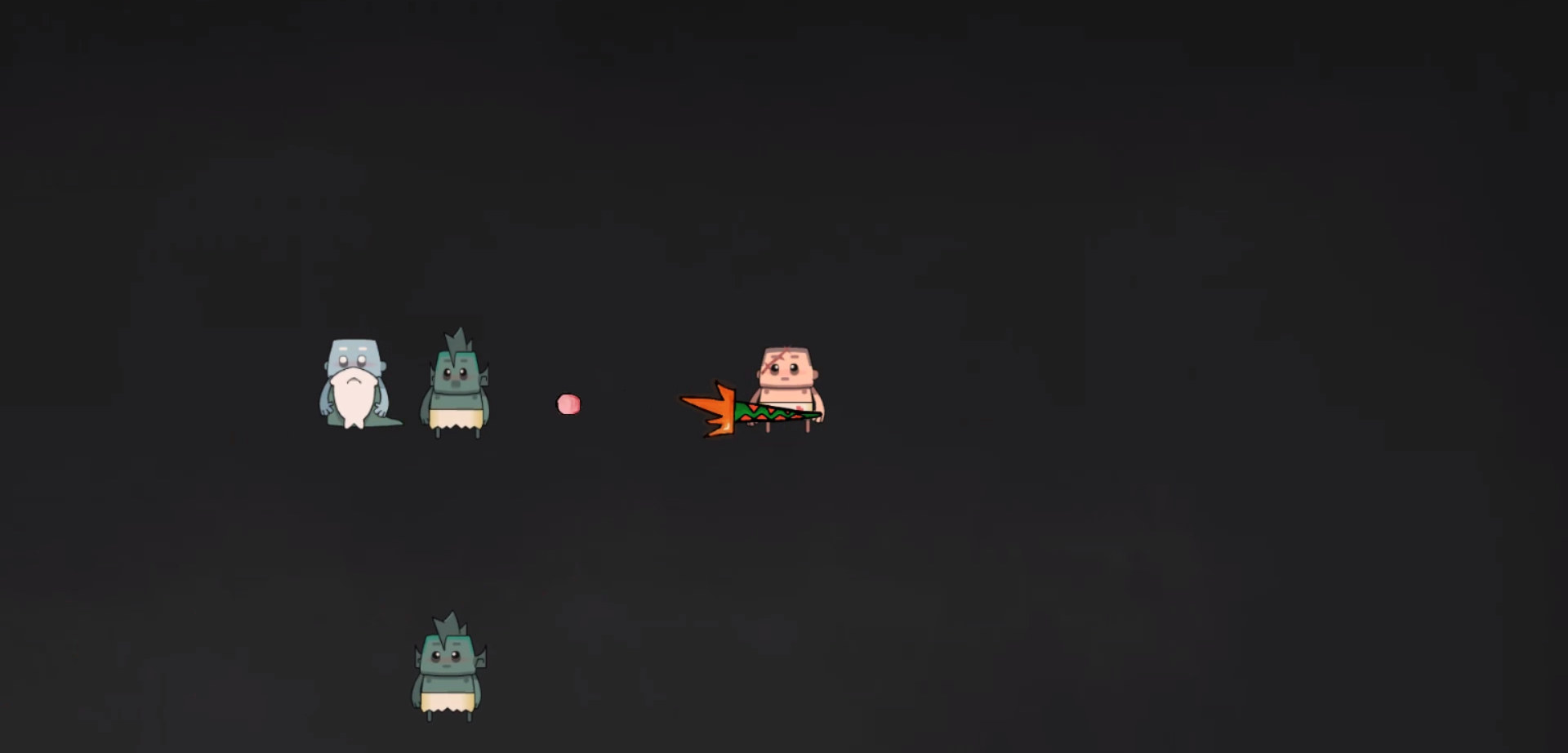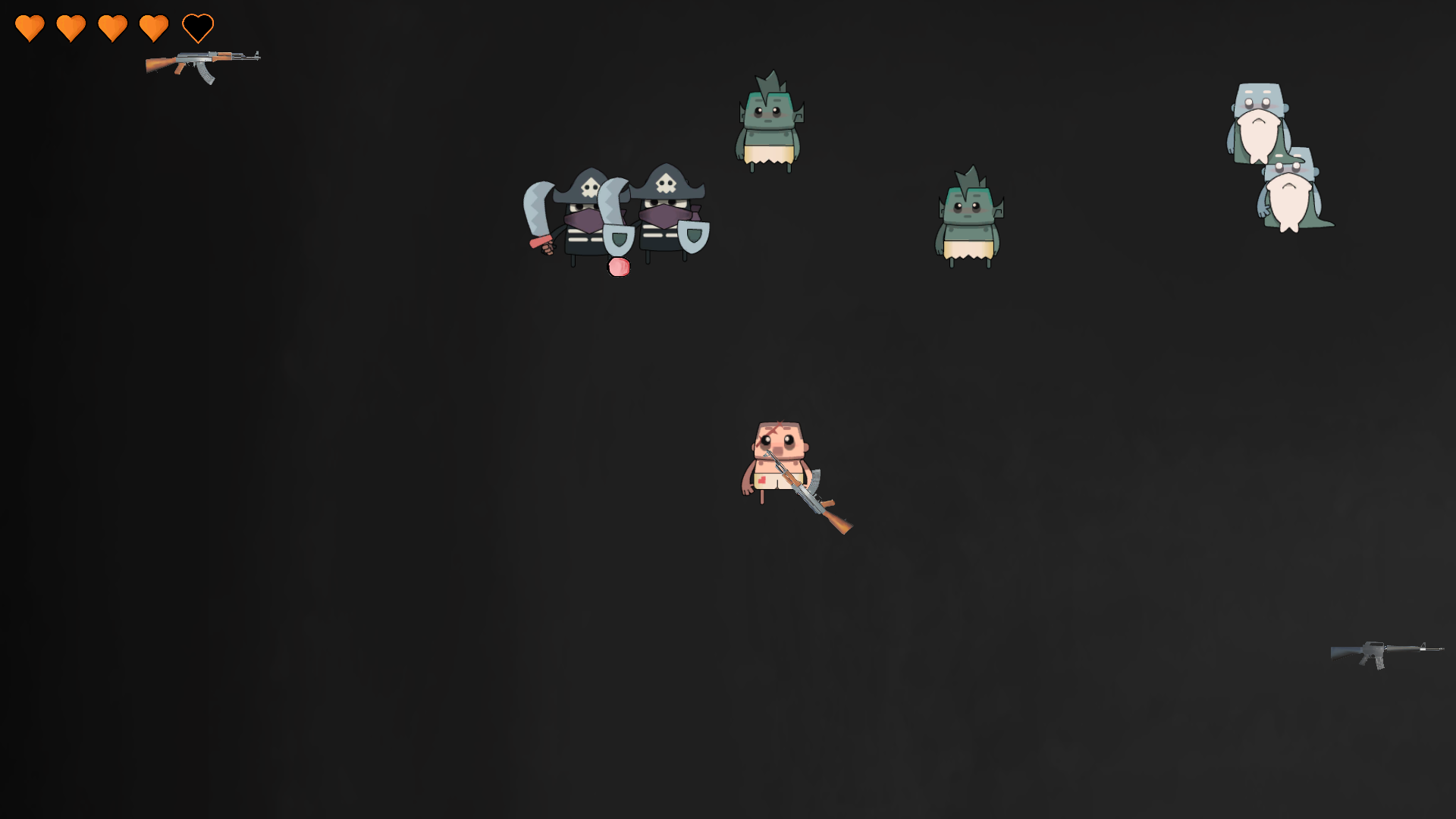 Attack Them is a 2D shooter game wherein multiple enemies get spawned at different positions and they come to attack you. You might get different weapons or health pick-ups when you kill the enemies.
The objective of this game is to kill all the enemies before they kill you. Easy, right? We'll see!
Credits:
Sprites- Tasty Characters - Sea Pack (Unity Asset Store)
Sound Effects- freesound.org